I and my friends have lots of silly moments in and out of the office. Let me tell you twelve out of the thousand episodes!
1. I opened my laptop and forgot that Lip Sync Battle was still being played. Ooppps! Good morning, boss!
2. A friend lives next door to his boss and every time, we "party", his boss makes it a point to send a message, "party hard, work harder!"
3. I was googling images of funny memes when my boss walked behind me. She saw the horrifying evidence of my laziness.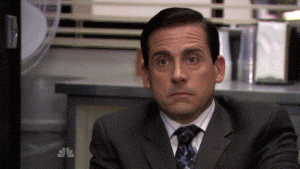 4. A friend accidentally sent heart emoticons to a group chat. His boss and boss' bosses were in the group! He apologized yet the worst part was no one sent some hearts back! #seenzoned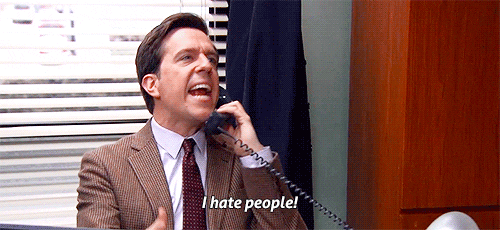 5. I was late so when I saw the VP in the parking lot, I back tracked. Wrong move! I almost got hit by a car so from being discreet to being miss obvious!
6. In a meeting, a manager went on happy feet mode! Nothing avoids my laser-magnetic eyes even though he tried to be discreet in removing his shoes under the table. #shoeskoday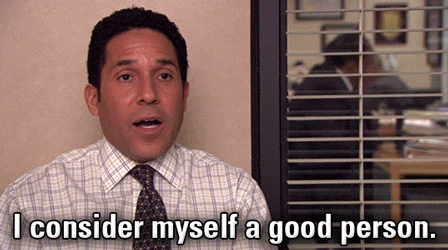 7. I had the misfortune of sitting next to a crying colleague who had the misfortune of being at the end of someone's wrath. She cried throughout the meeting while everyone ignored the 'elephant in the room'.
8. Another misfortune of sitting in a meeting. This time, it was my friend. Her sniffs were background music echoing from wall to wall. As awkward and embarrassing as it was, tissues were being passed from one end to her end. #tissueskoday #crayola
9. A friend crossed path with her boss on a grocery store. DURING OFFICE HOURS.
10. I made an April 1 Fool's Day debut by saying I LOVE YOU to a work mate. Everyone thought it wasn't a joke.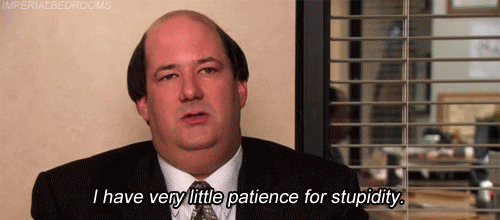 11. I replied ALL to a branch manager's email named Nguyen where I disapproved to pay a distributor. Turned out, the distributor was in the cc loop. In Vietnam, Nguyen is sooo common that everyone seems to have it on their name!
12. My friend's boss called him in his office. Before he said anything, he apologized for being late, lazy and passive. So much for apologizing, the boss was just giving cookies. #bawalmagassume
All gifs are not mine. Credits to the owners.